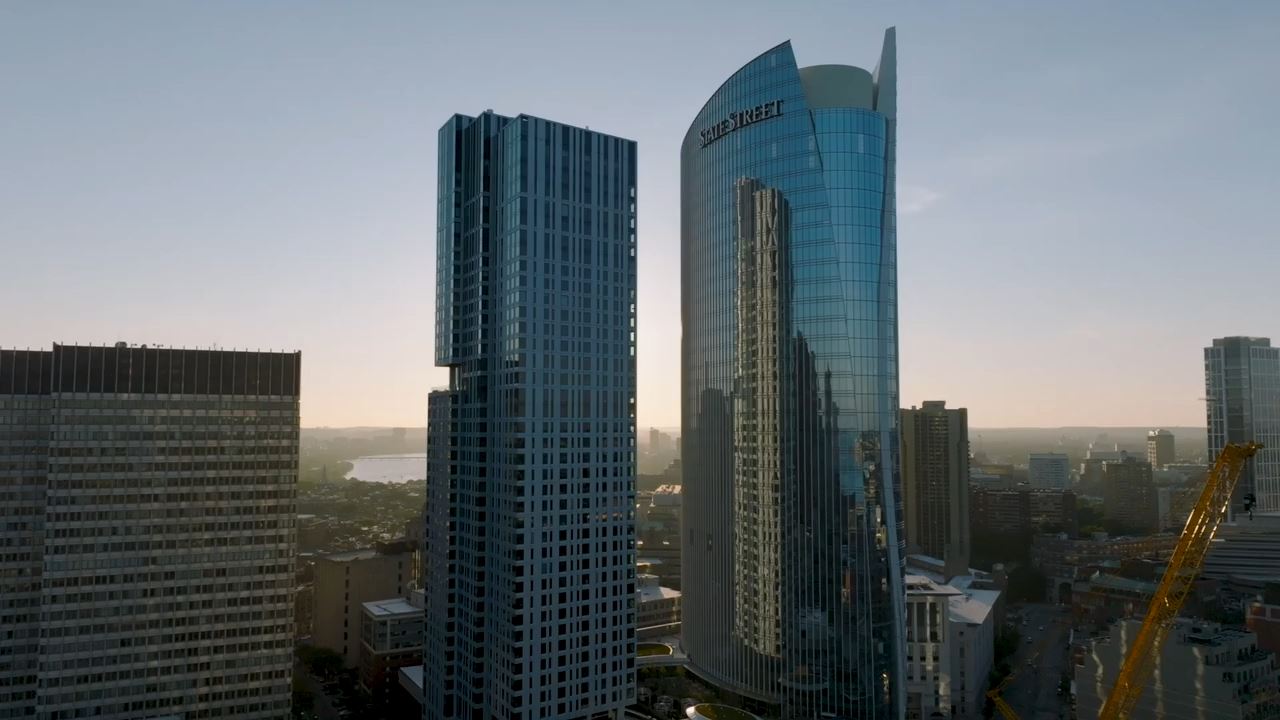 Elevating places.
We are at the forefront of constructing the most cutting-edge projects in the nation, from luxurious multifamily towers to state-of-the-art life science laboratories. The way people live, work, and play is shifting, and Moriarty is leading the transformation.
Elevating people.
Our people are our greatest asset, bringing decades of collective experience that directly benefits our clients. Longevity is the norm at Moriarty—individuals who join our team often stay for their entire careers, becoming integral to our compounding success.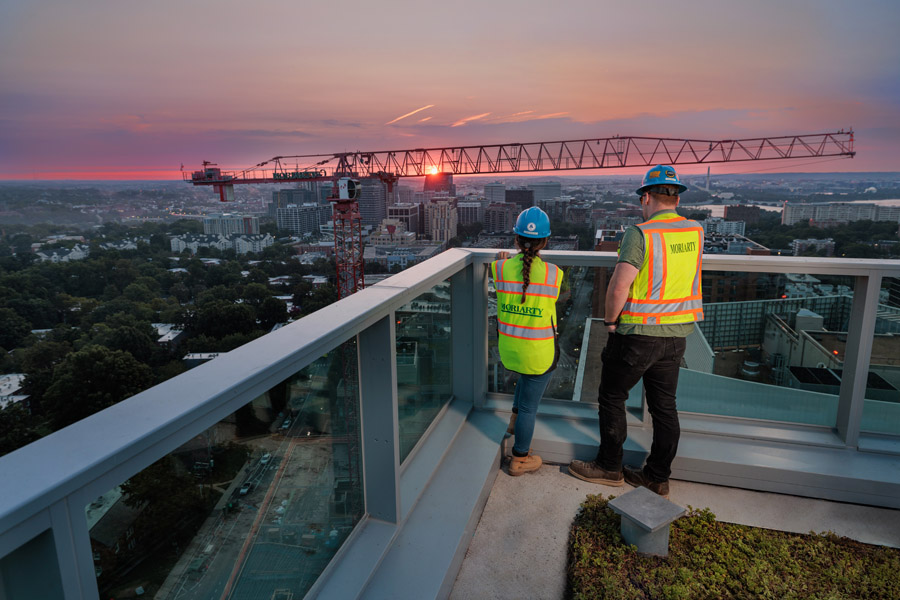 We pride ourselves on being the most collaborative, most transparent, and the most proactive contractor.
Mike Leavitt, Principal
Elevating process.
Guided by a philosophy that the right people can build anything, our approach emphasizes transparency, communication, and collaboration at every stage of the process. We don't just say we value these things, we live them with every action we take. In doing so, we have changed the way that projects are built, from start to finish.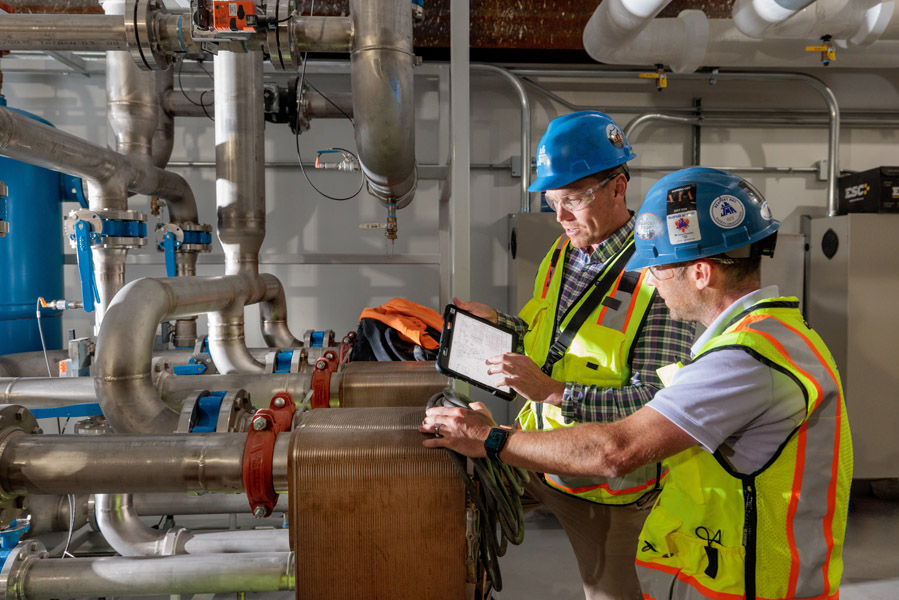 Offices
Winchester, Massachusetts
Reshaping the Northeast with some of the most awe-inspiring urban office skyscrapers and multi-use complexes in the country.
Arlington, Virginia
Durham, North Carolina
Hollywood, Florida
The Latest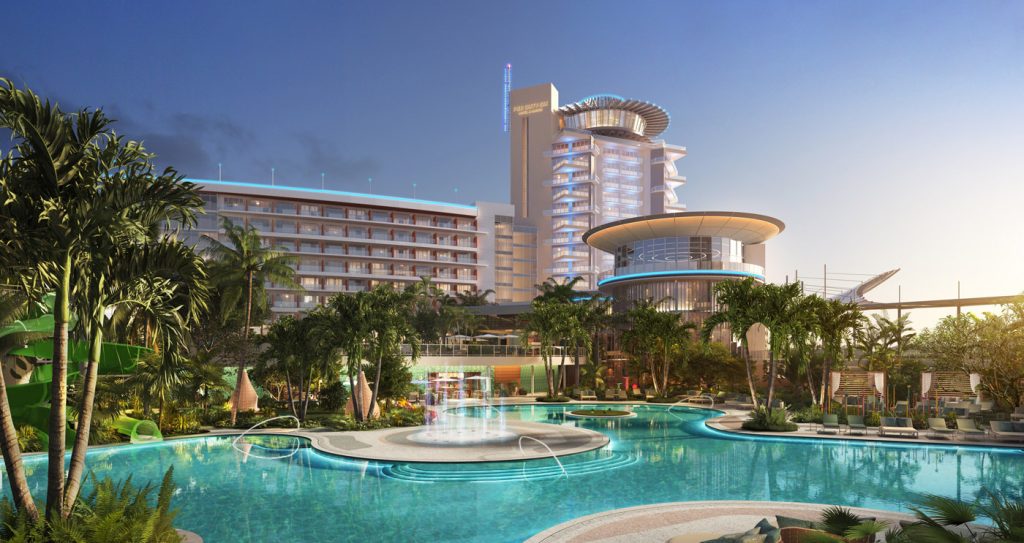 Amid the cityscape's ever-changing silhouette, we gather today to…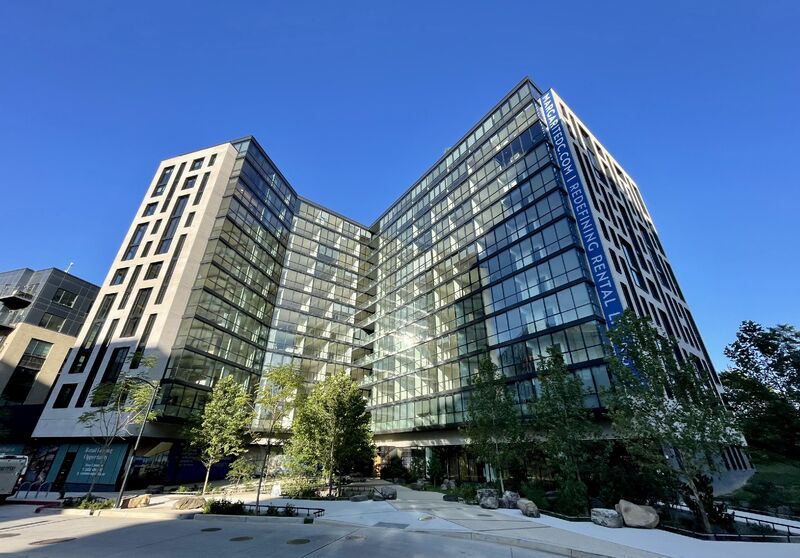 Margarite, also known as the 1280 St (A2) project at Union Market in…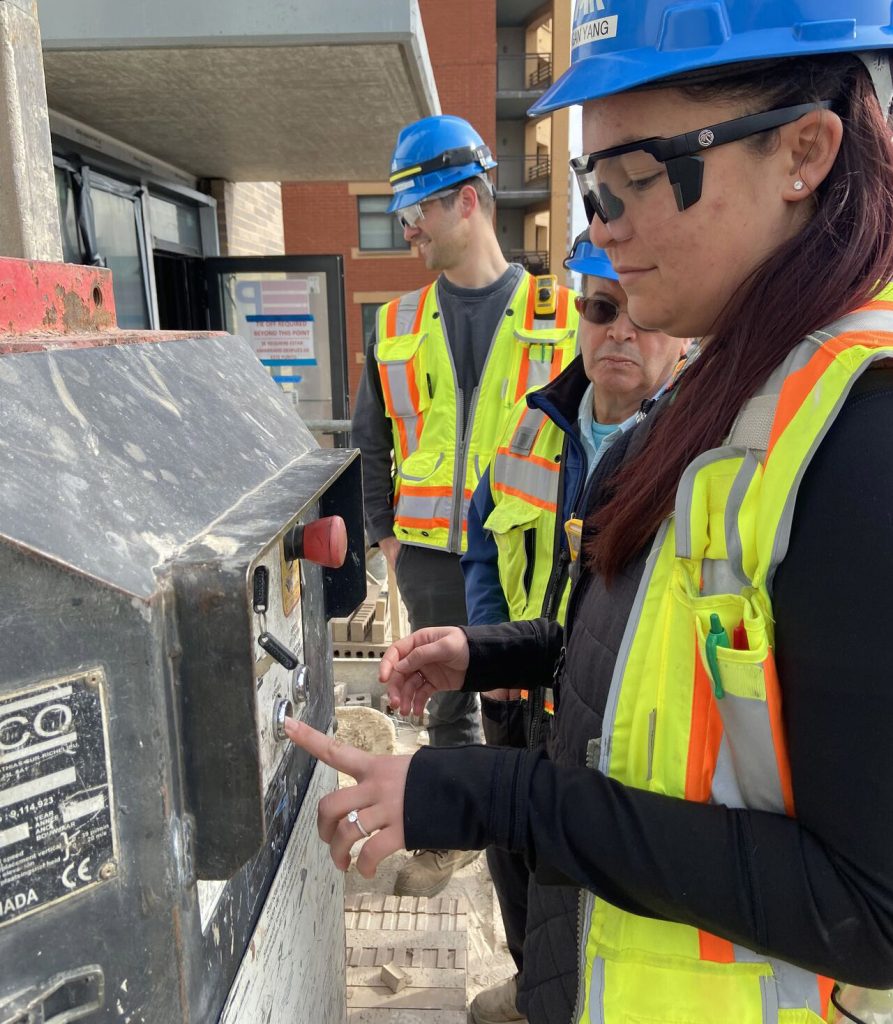 Today's another WIC week spotlight, this time focused on Field…