Careers at Moriarty
We're proud to be one of the most respected construction management firms on the East Coast, and we owe it all to our team.
Creating opportunities is what we live for.
We empower our team to grow in their job and at our company, building in advancement opportunities through mentorship, training, and hands-on experience. We value employee longevity and are proud to have so many spend the length of their careers with us.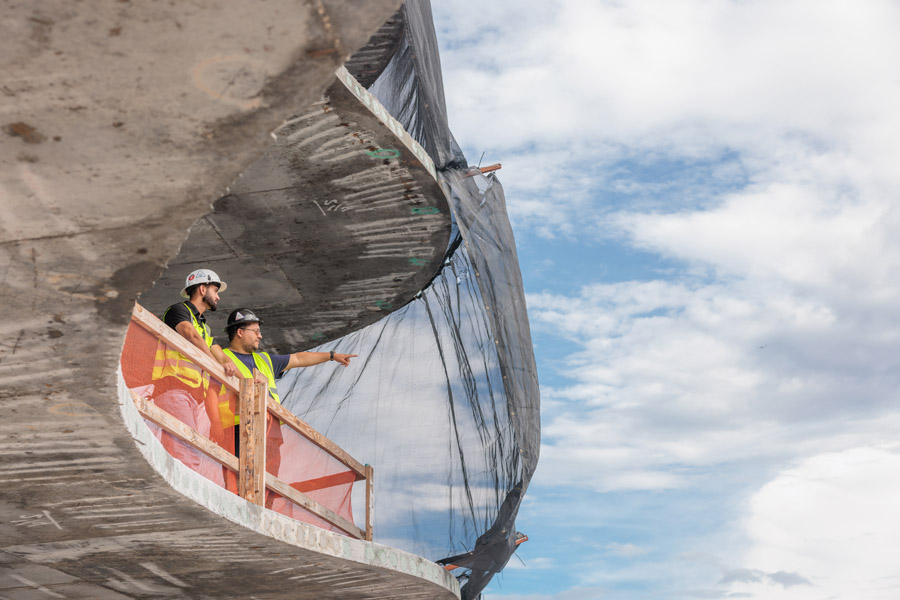 We're better together.
We all have our own strengths and expertise, but we work as a team to achieve common goals for our clients.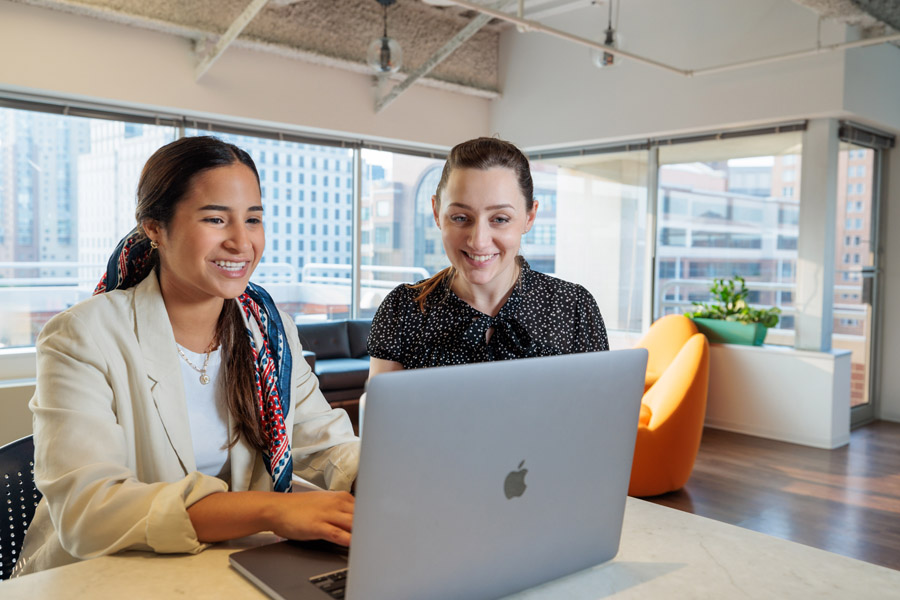 Trust and respect matter more than titles.
We are authentic, transparent, and sincere, building teams that are centered around strong relationships.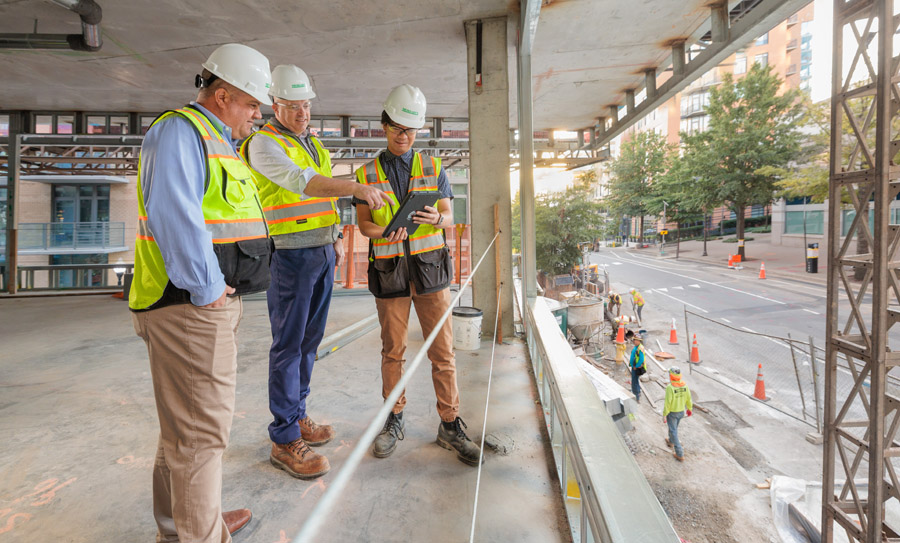 Positions
Our team consists of talented individuals across a variety of roles and experience levels.
Engineers
Administrative Support
Estimators
Project Managers
Superintendents
Connect with us for more careers info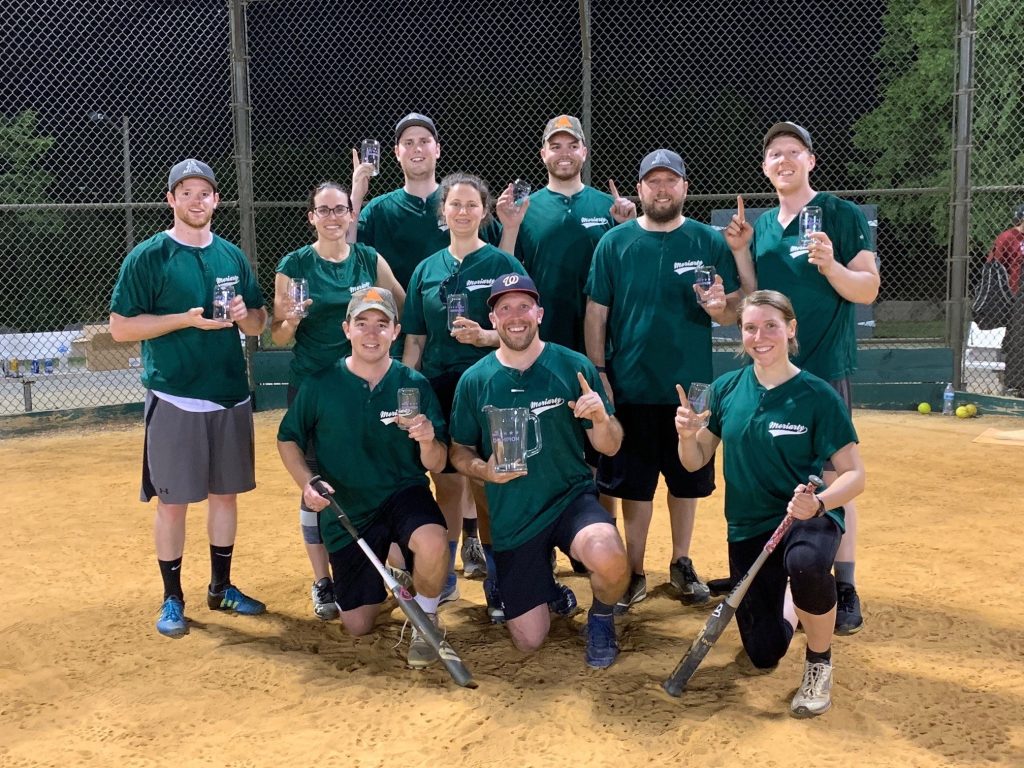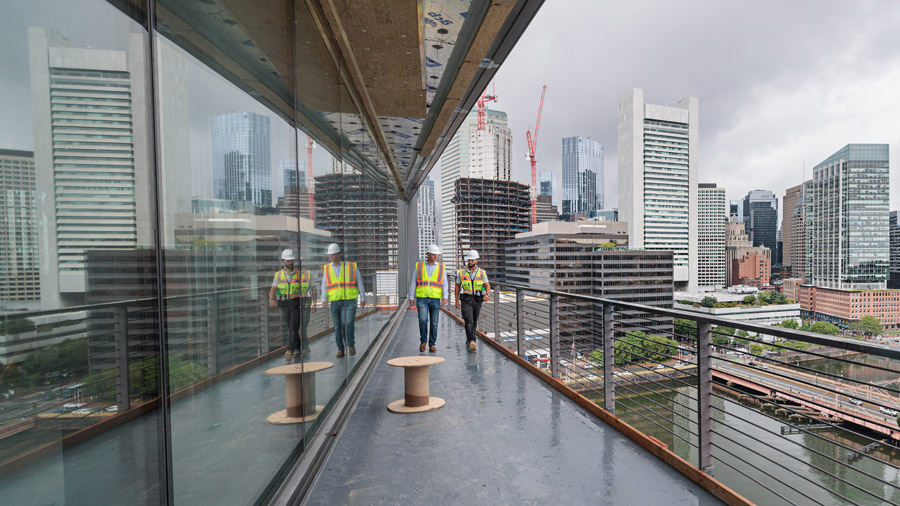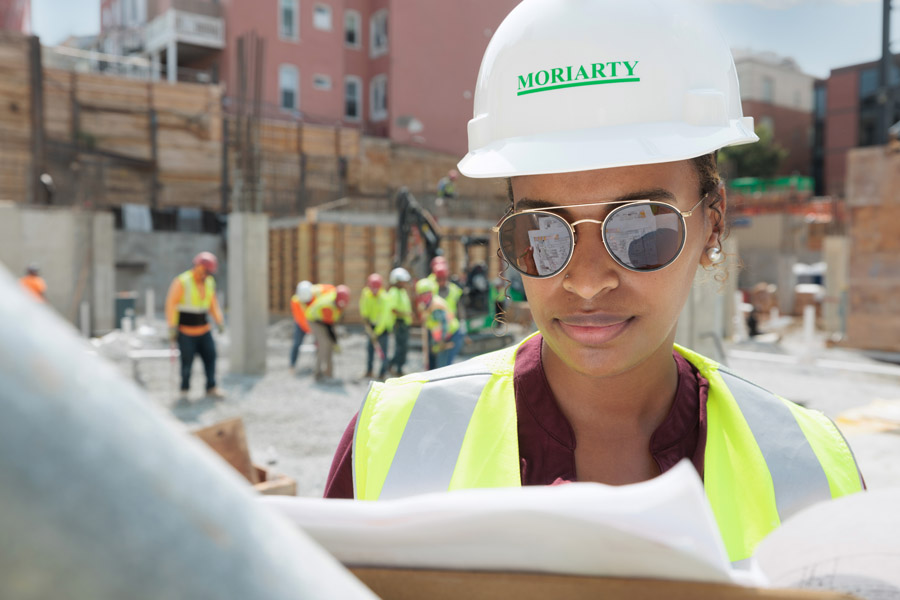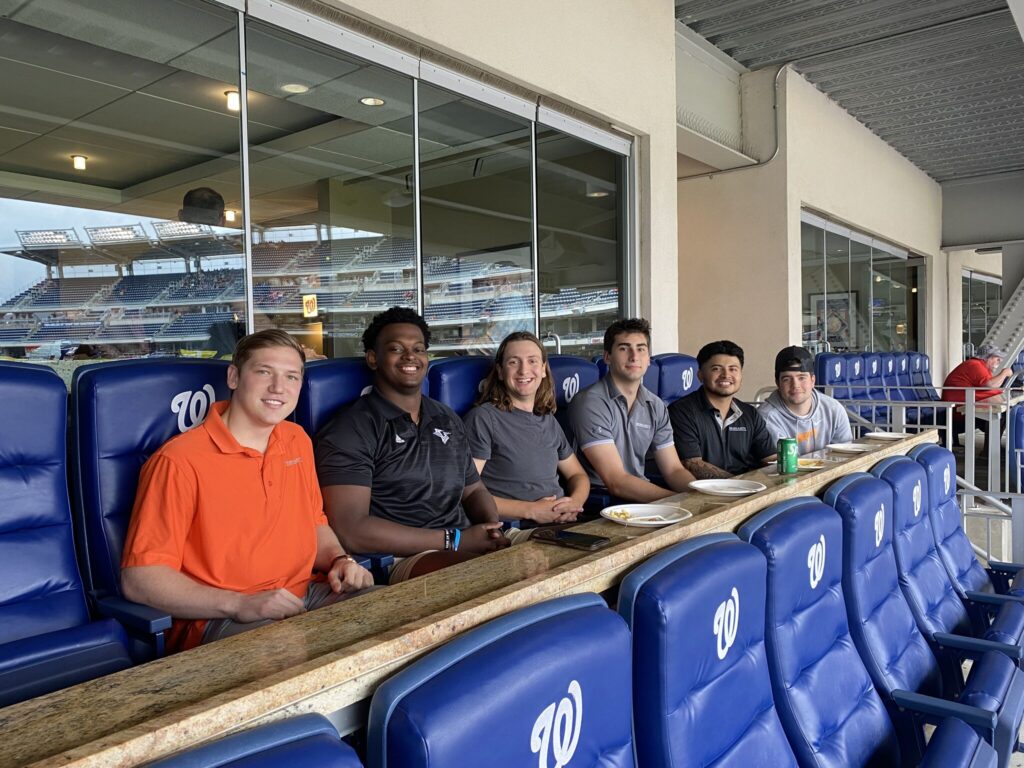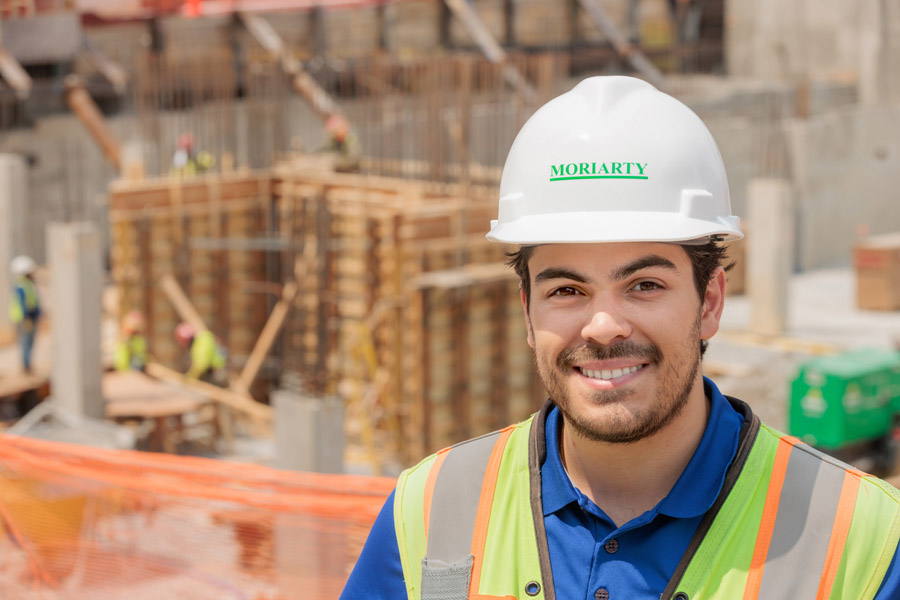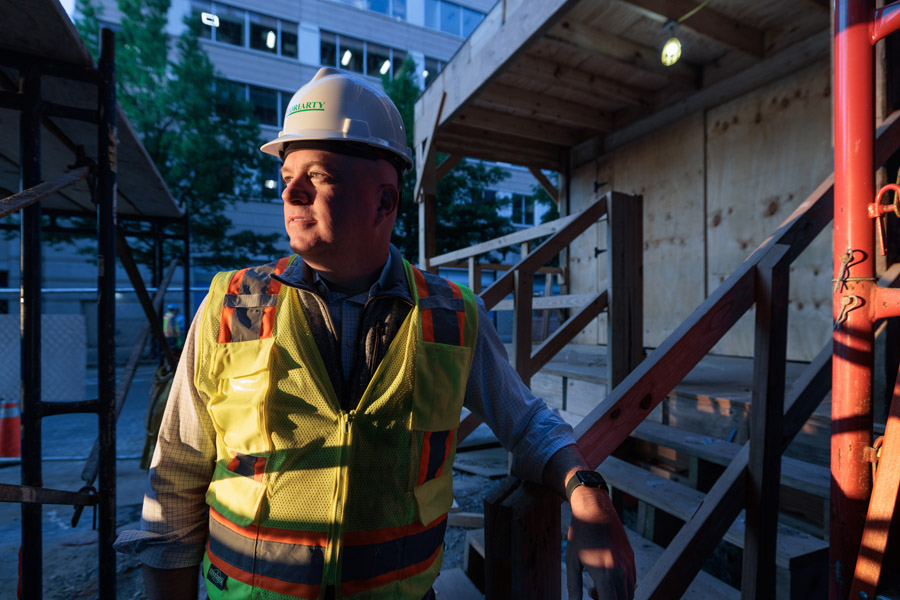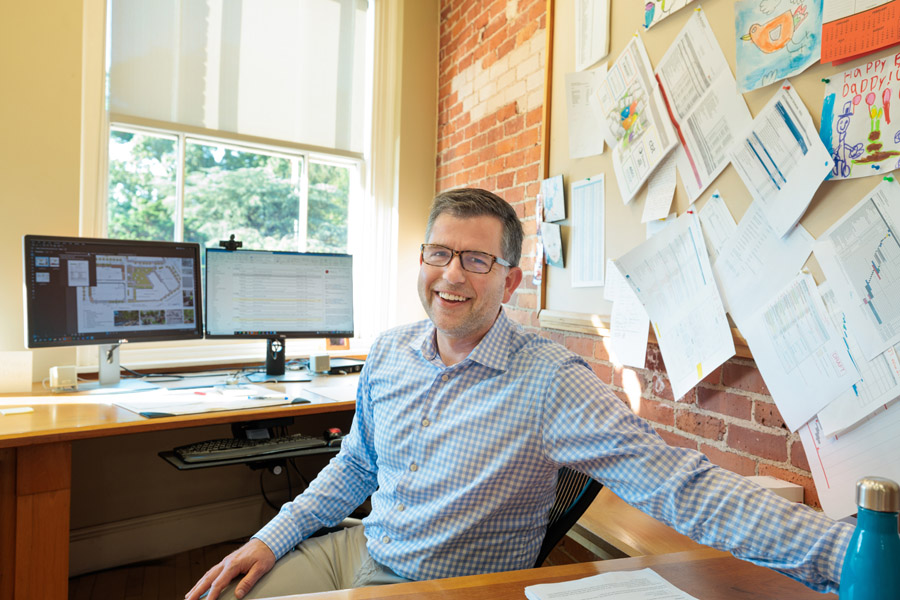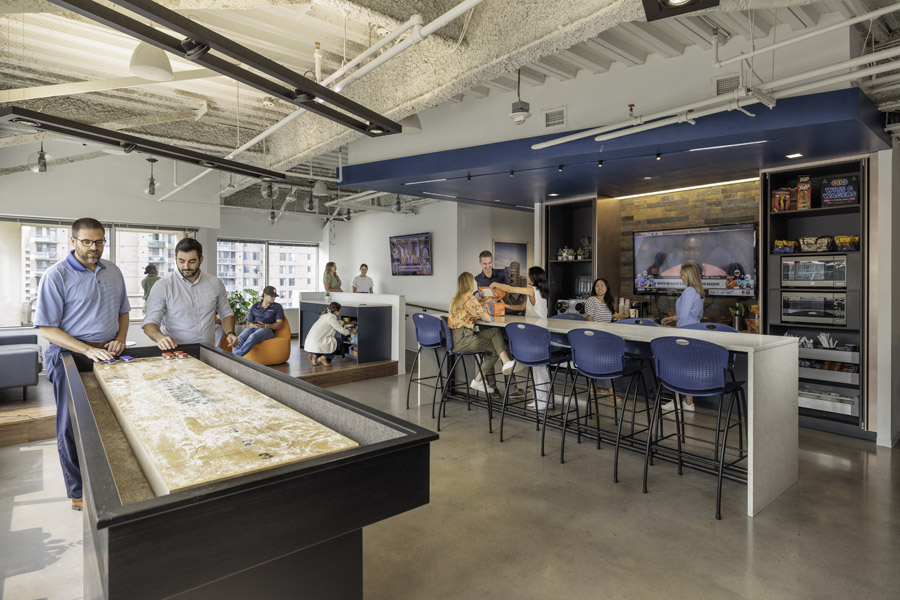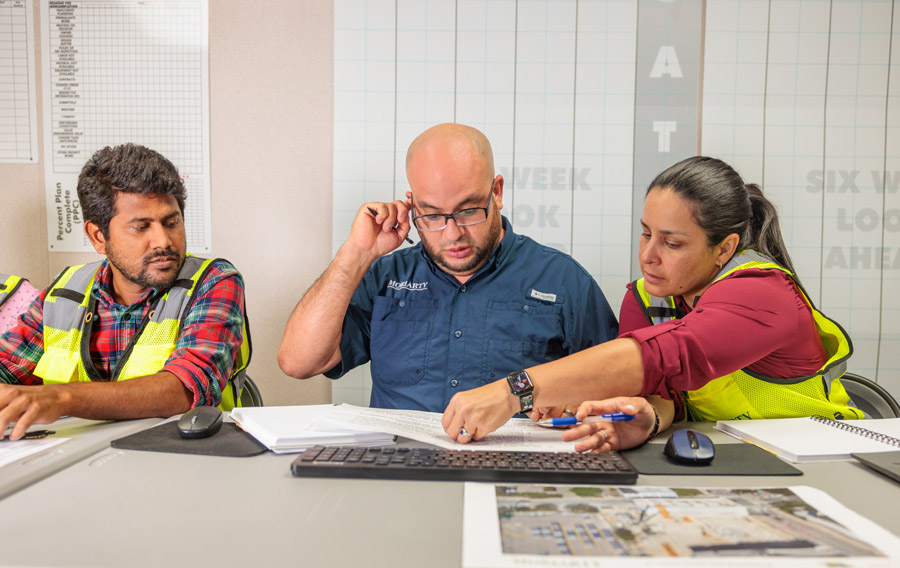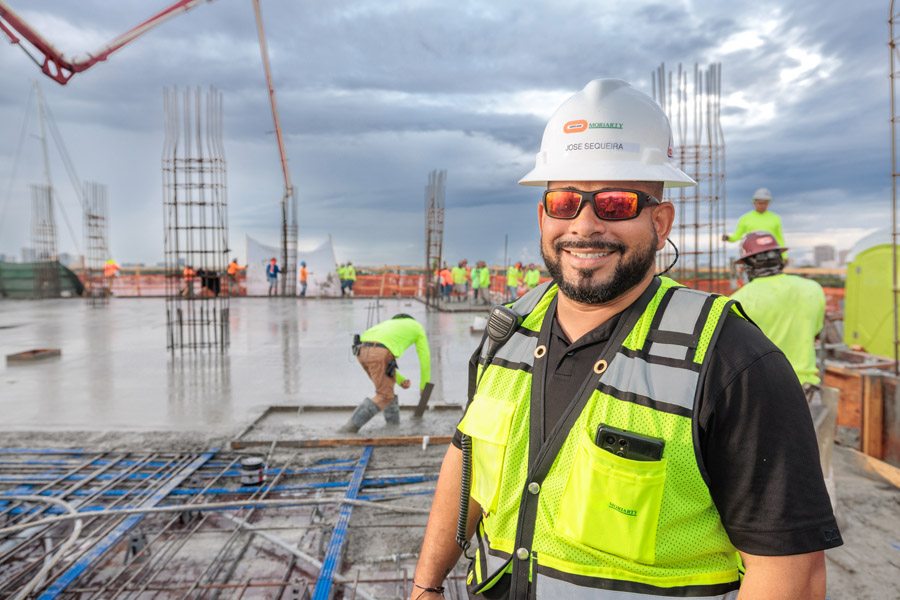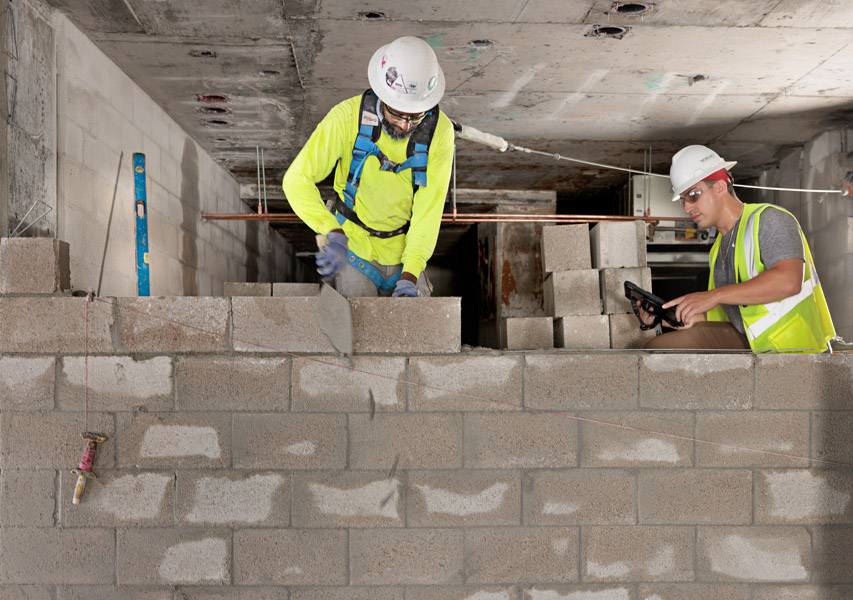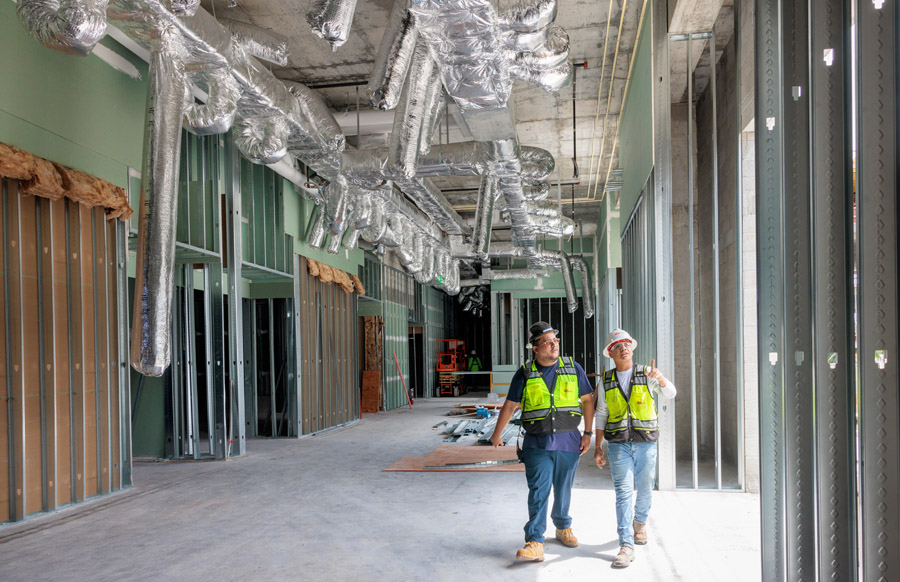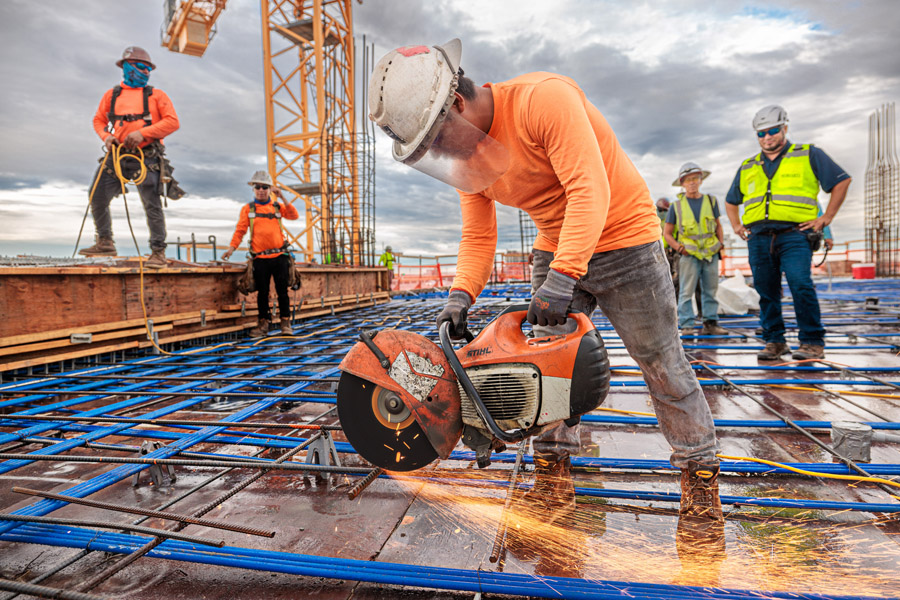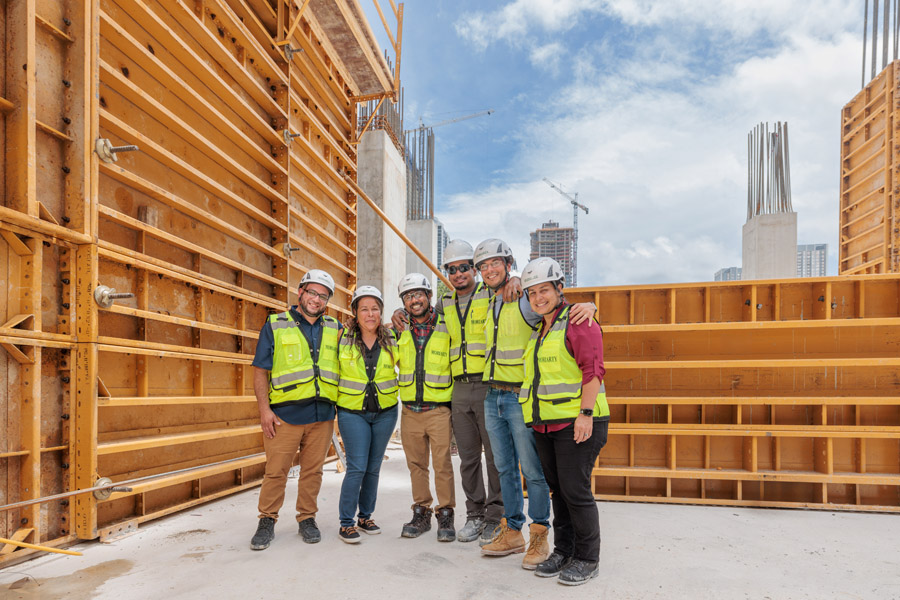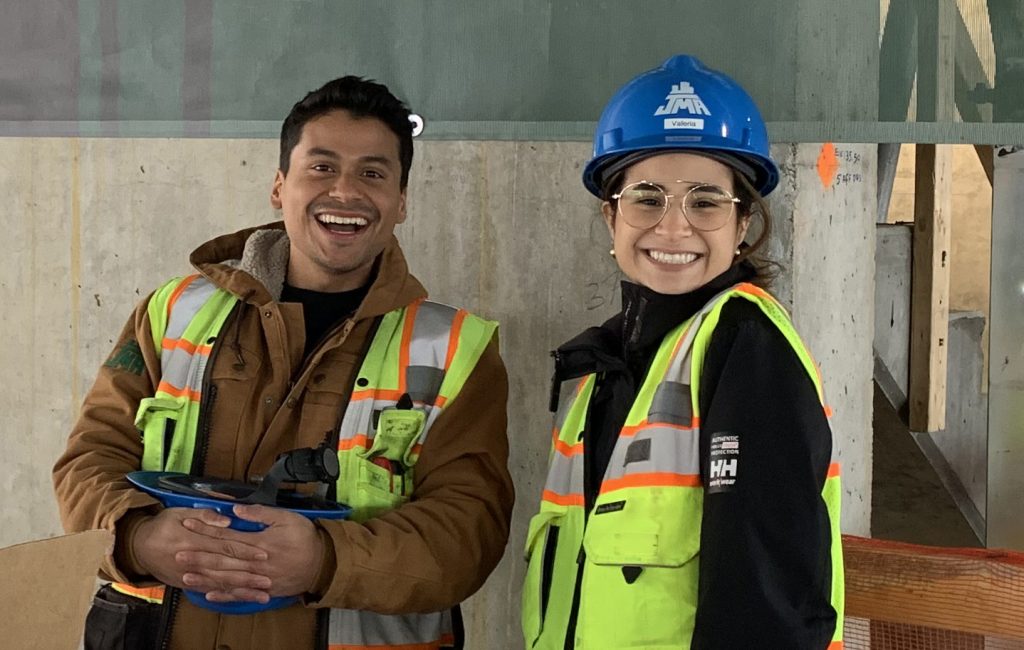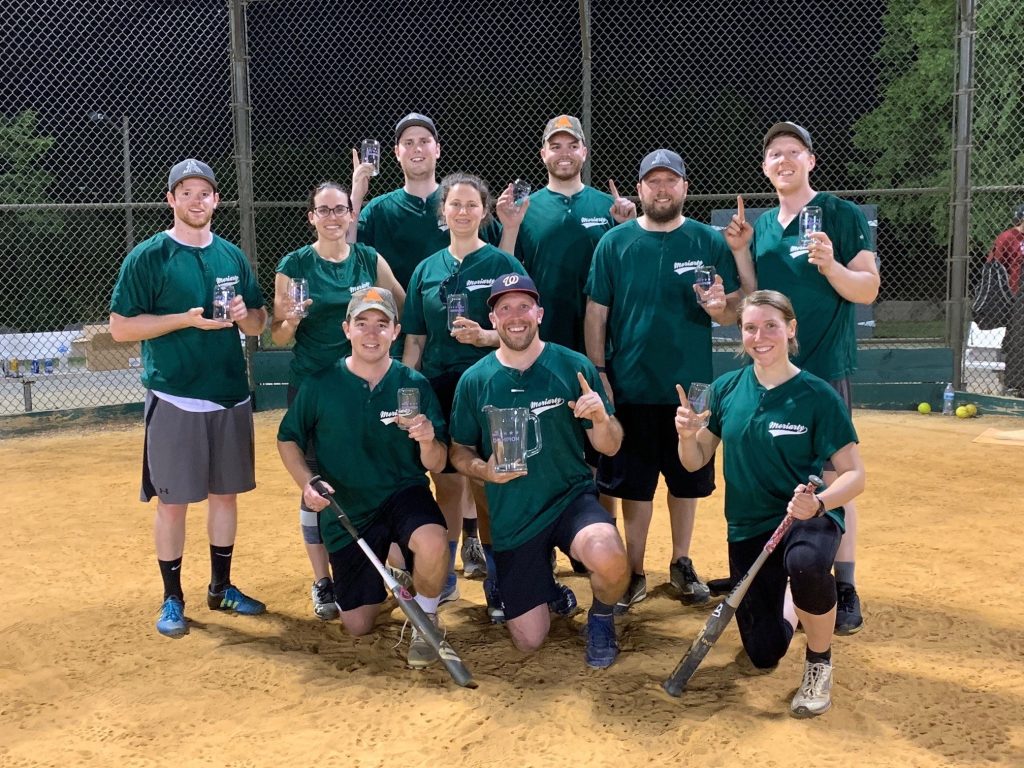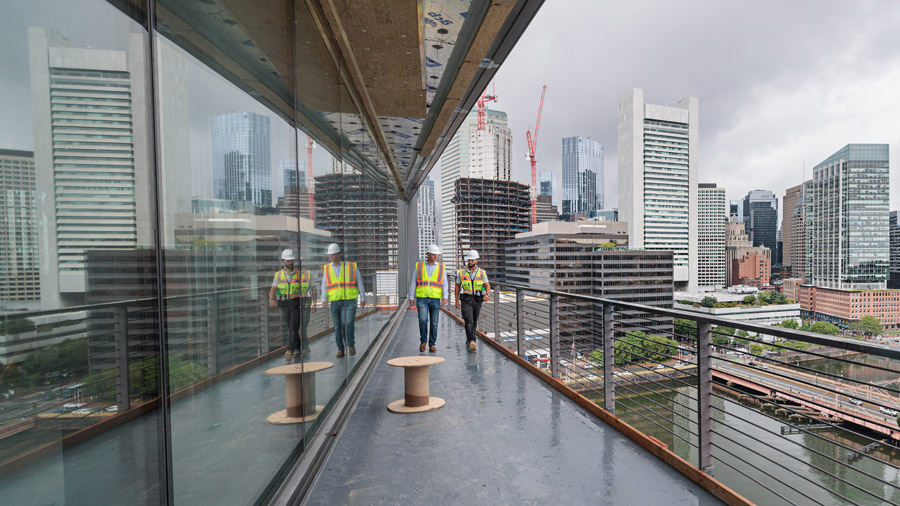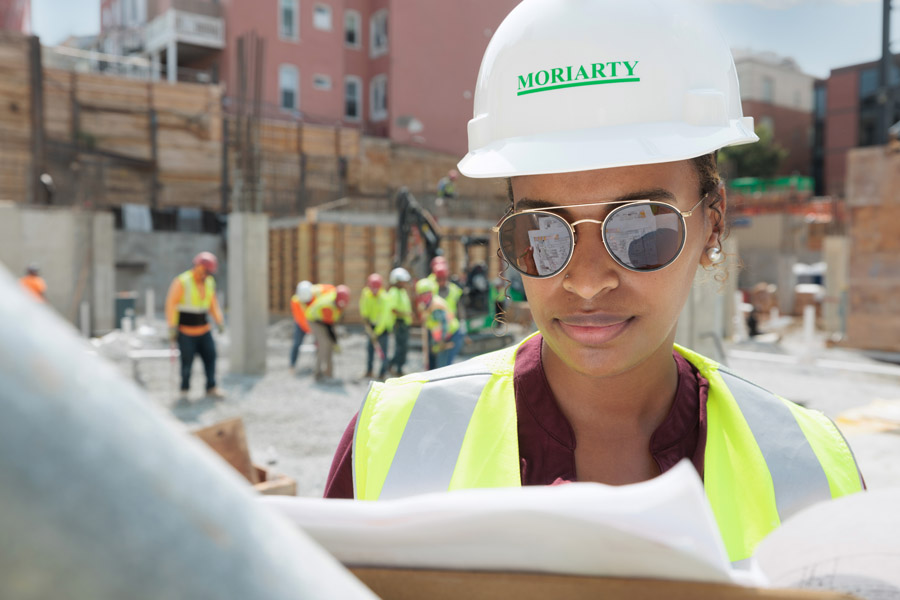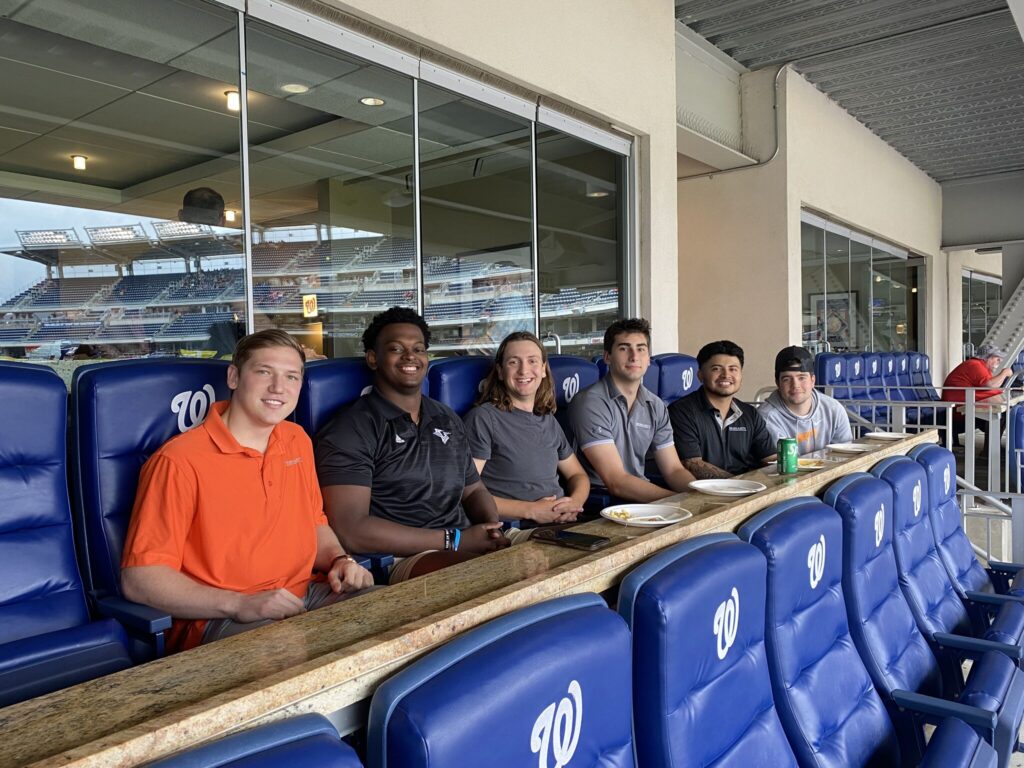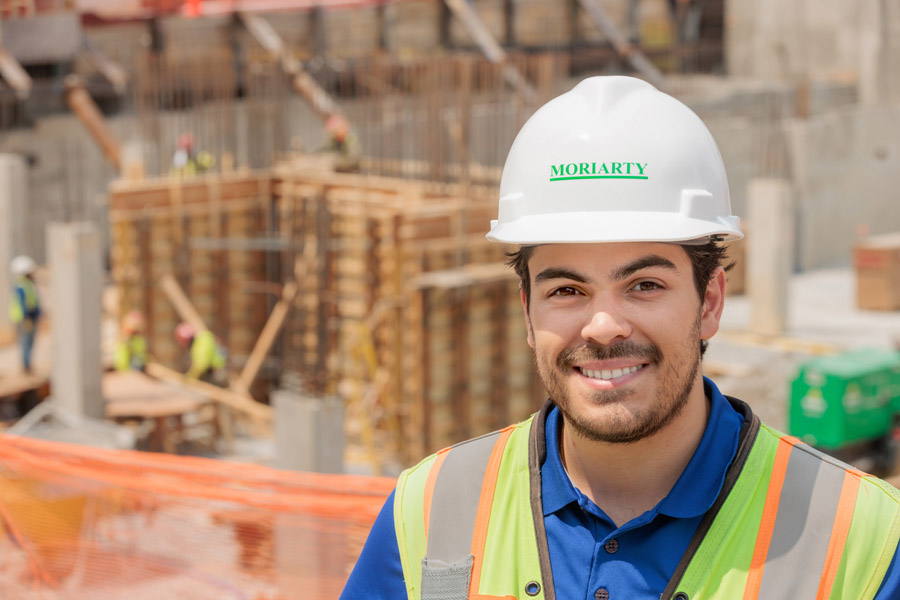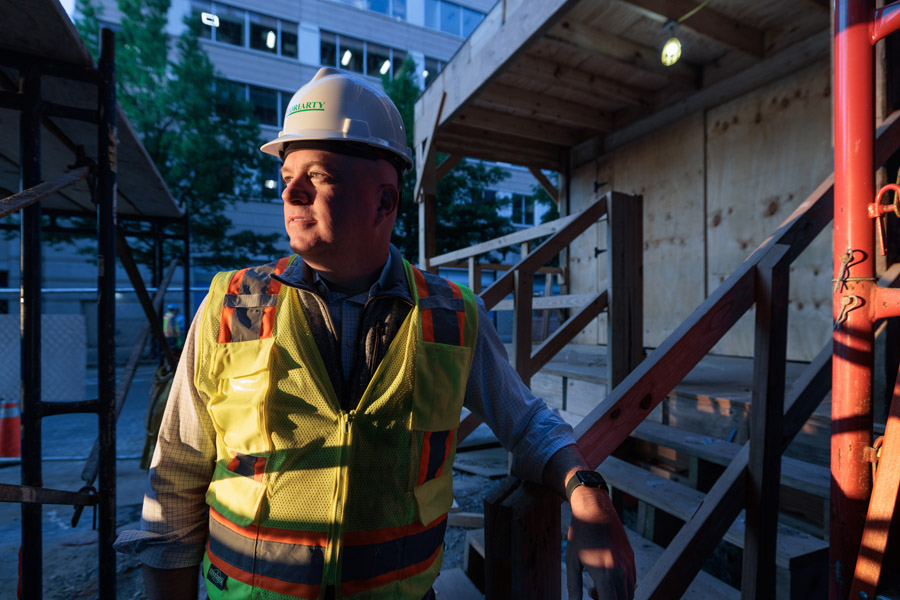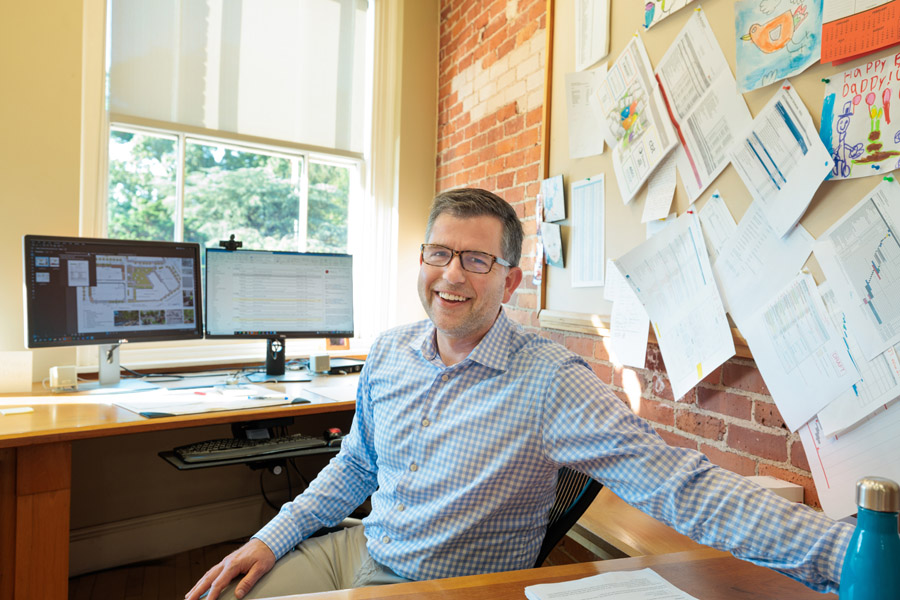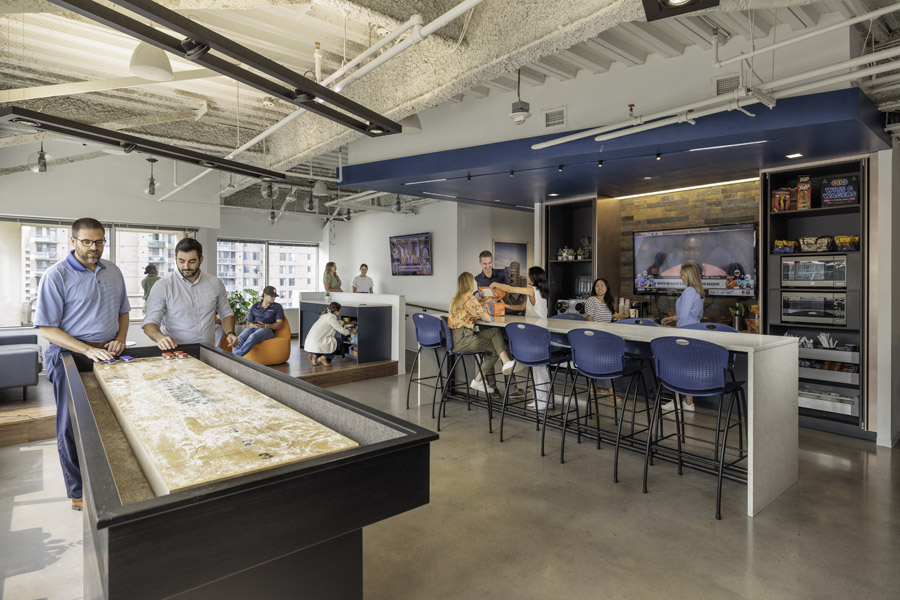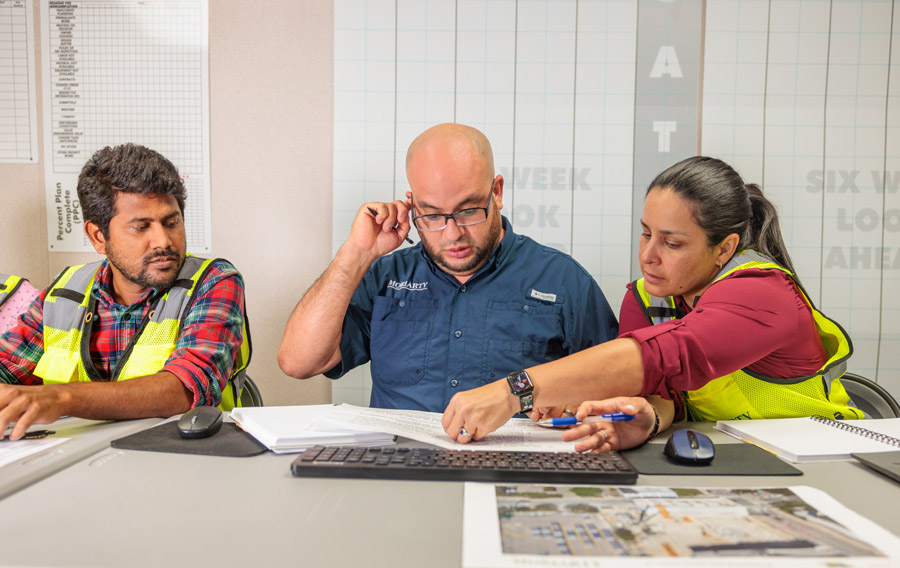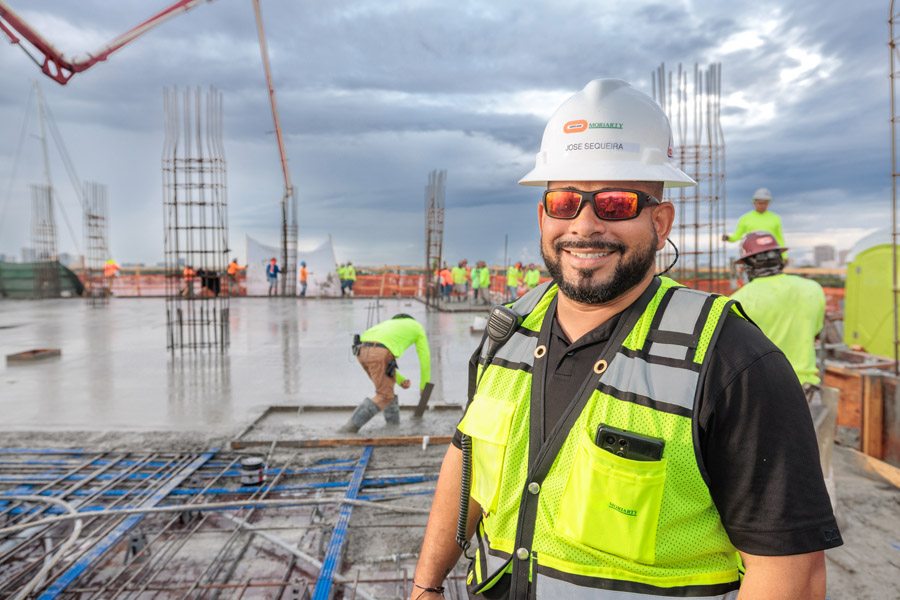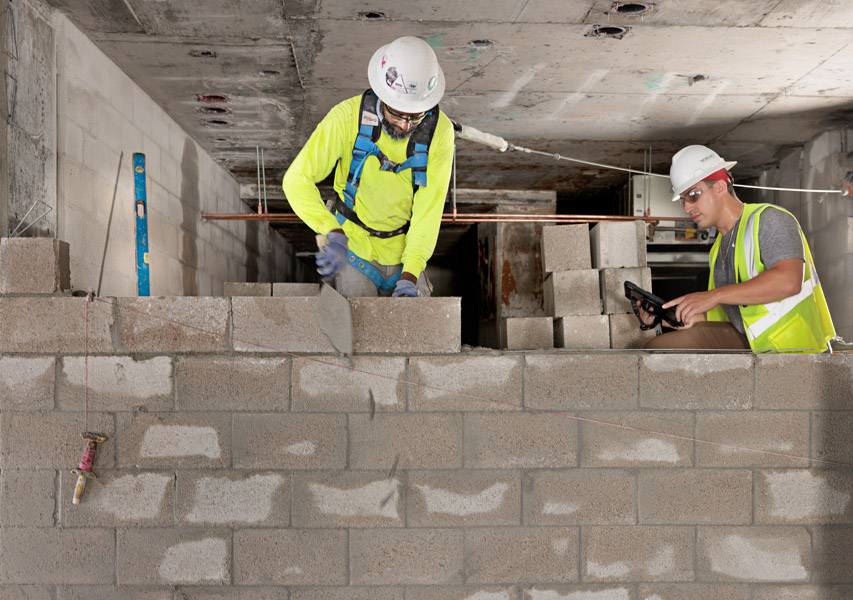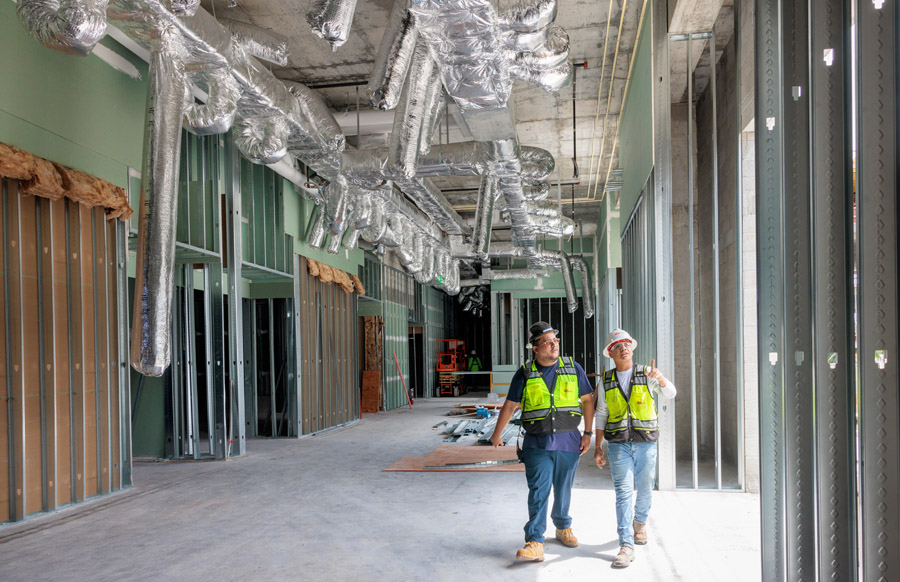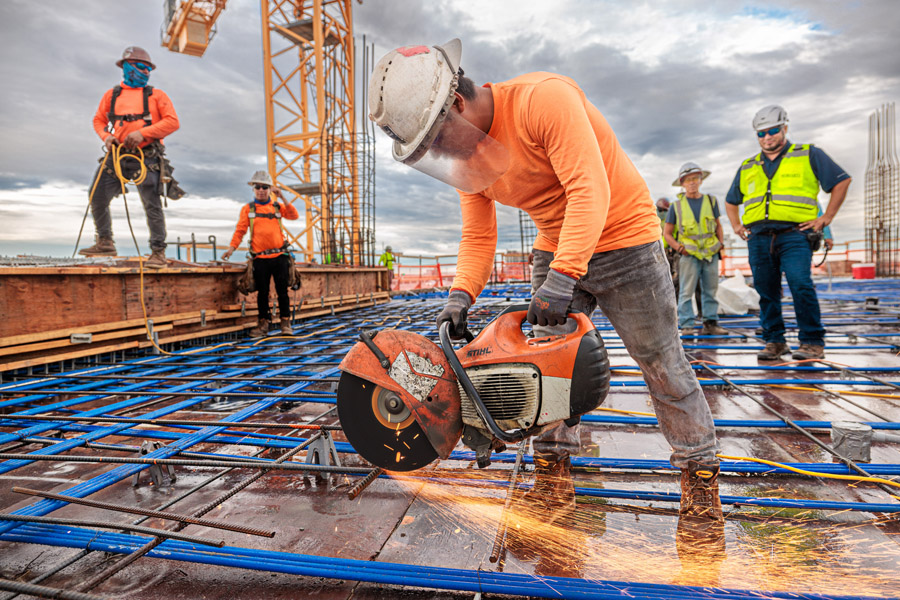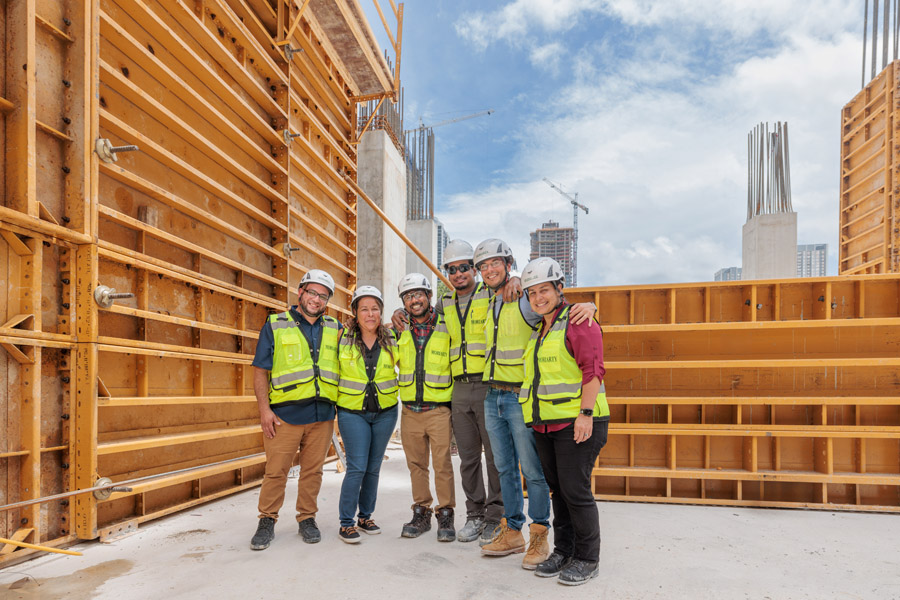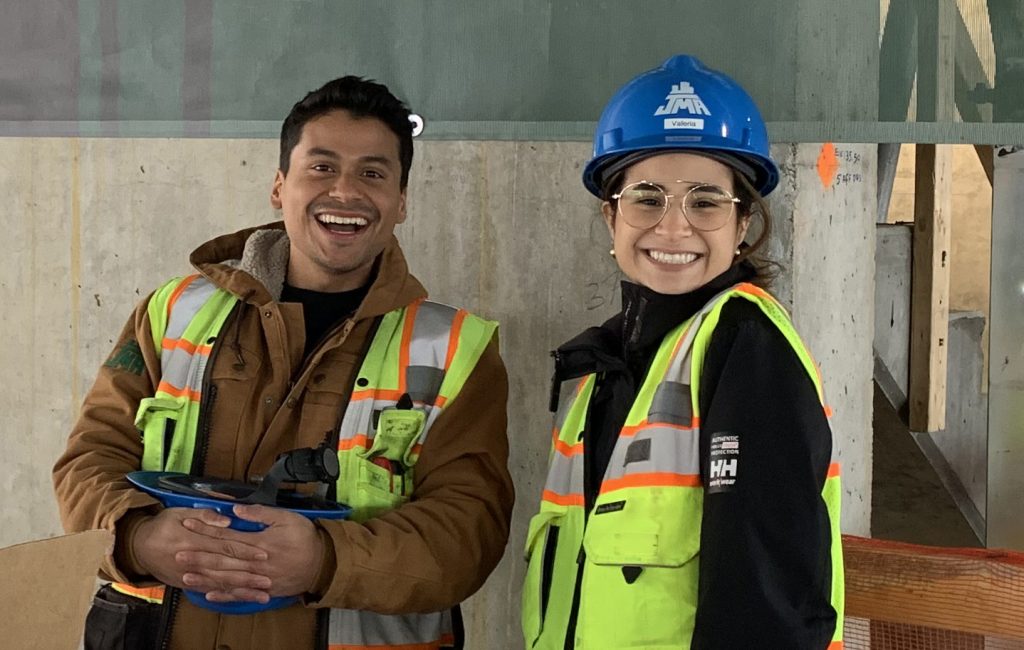 Explore our Locations.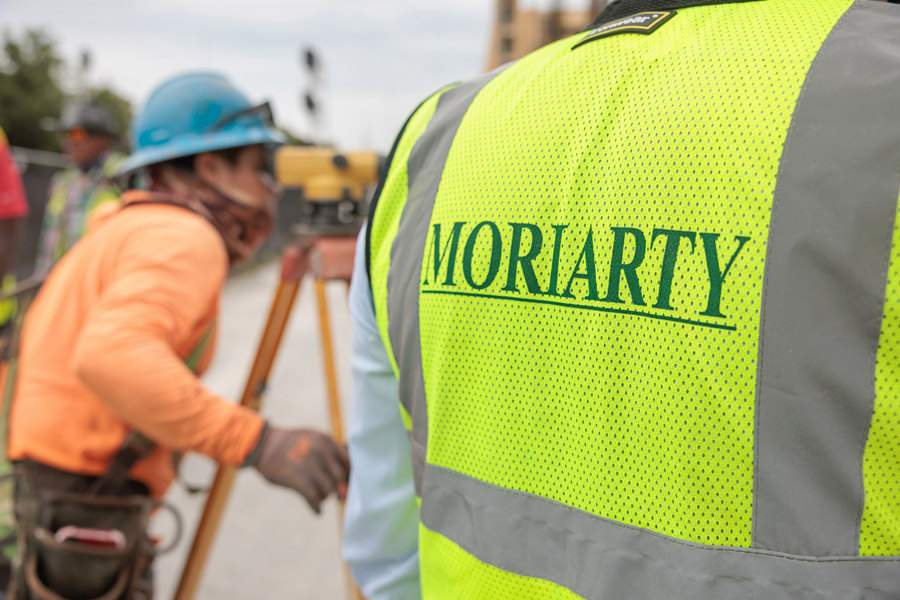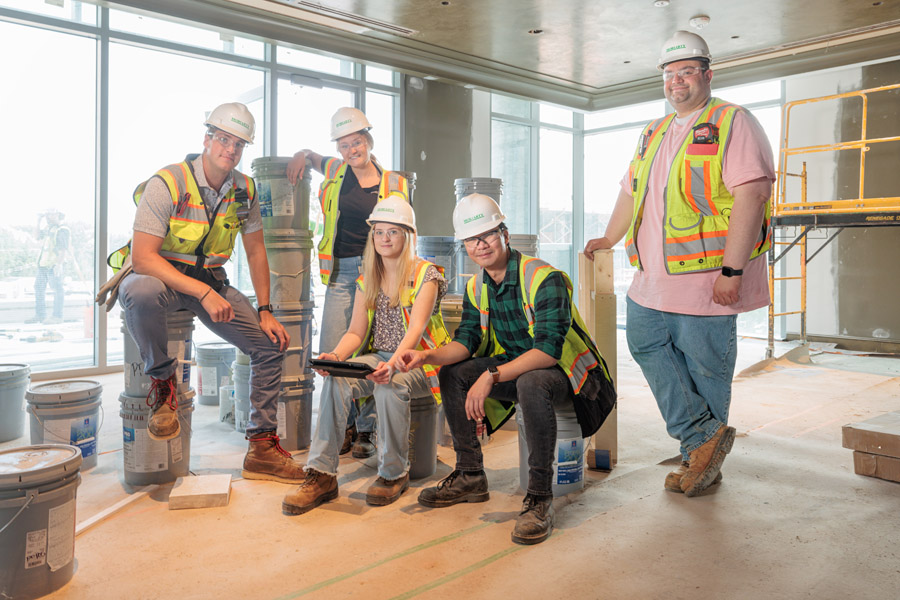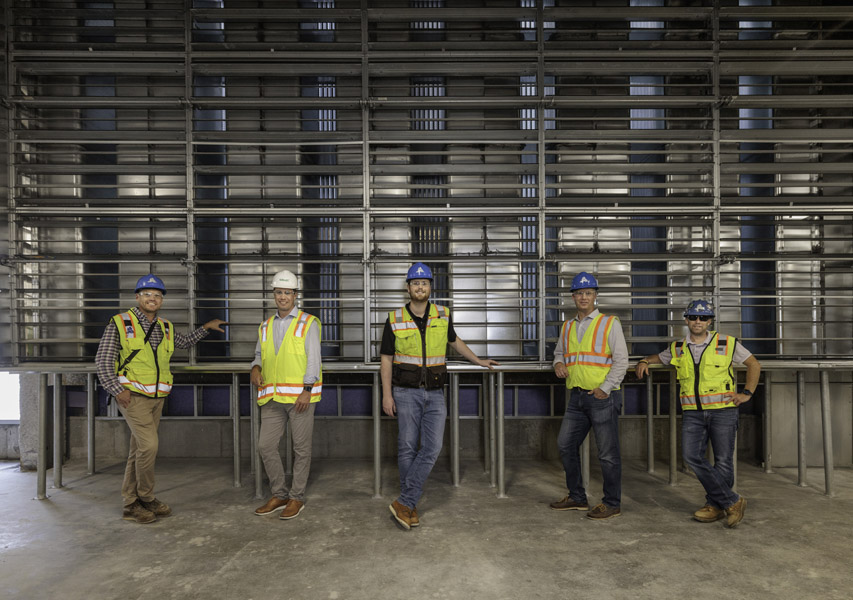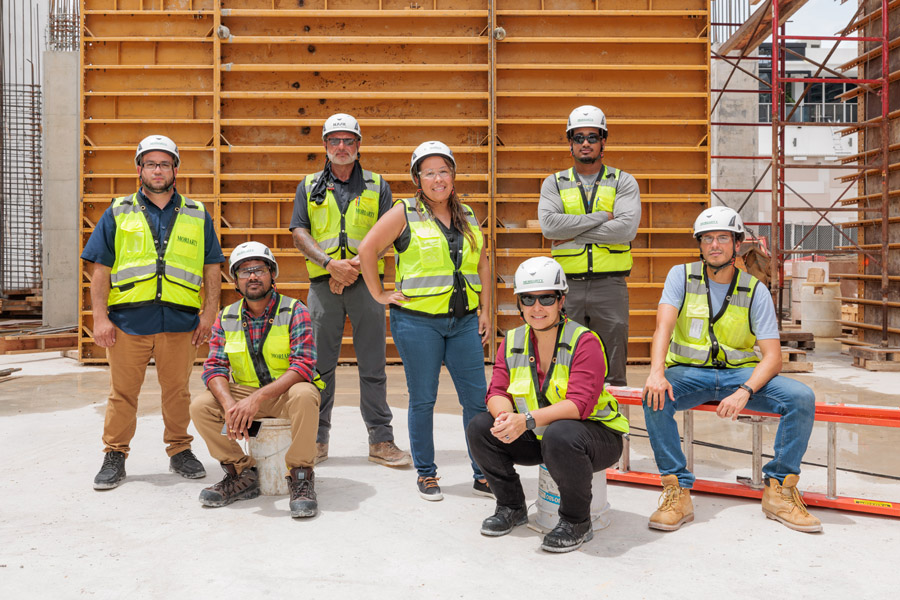 Benefits
We believe the best work is only built when every person has the support they need to thrive.
Ample Vacation Time

We believe that time to rest, recharge, and be with family is not just important—it's essential.

Training and Certifications

Learning never stops at Moriarty. Take advantage of education opportunities that foster impactful, meaningful career growth.

Zero-Premium Medical & Life Insurance

You can't do your best if you don't feel your best. We take the stress out of medical coverage so you can focus on your personal wellness.

Flexible Spending/401K Plan

We encourage our team to prepare and plan for the future. Our flexible spending plans and employee matching will help you do so with ease.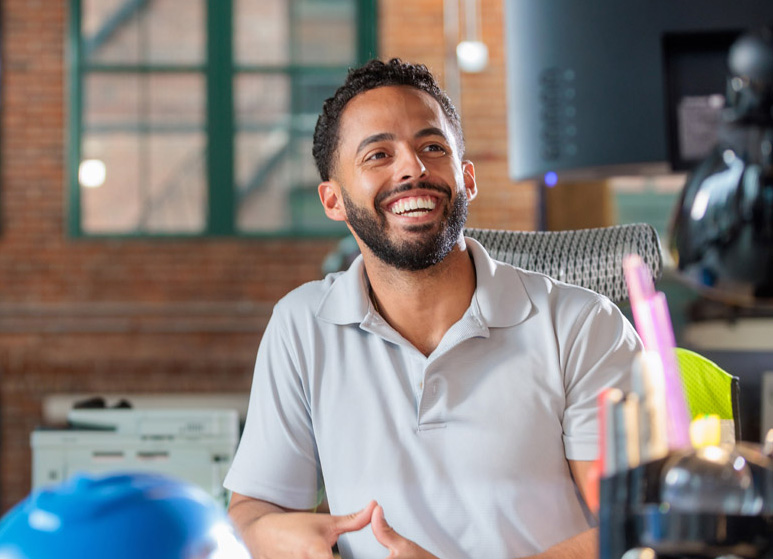 Training and Mentorship
Building you up.
At Moriarty, we structure our teams and processes so that we aren't just doing great work for clients, we're also learning from one another and developing new skills along the way. You'll immediately be given the opportunity to work hands-on and manage various aspects of the construction process. That autonomy, coupled with our training programs, means you'll set the pace for your professional growth.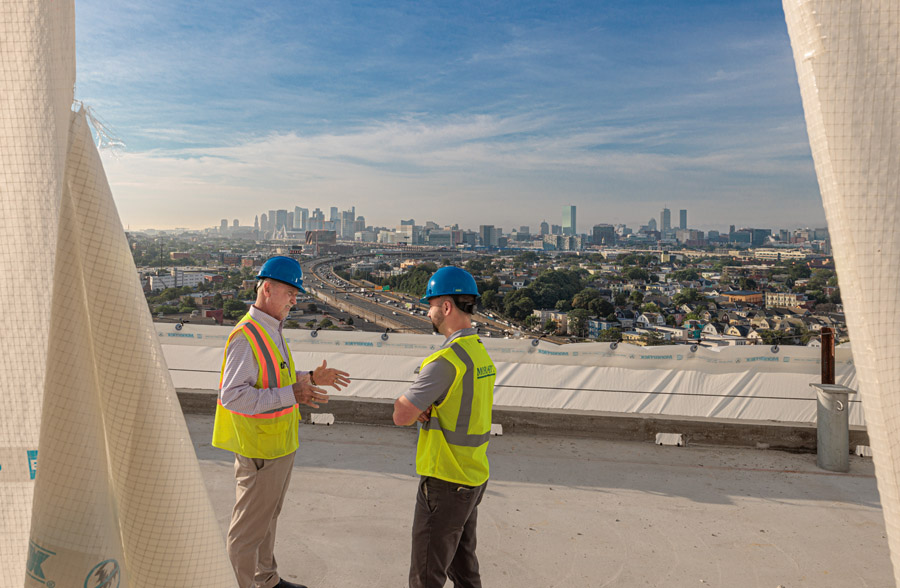 1:1 Mentorship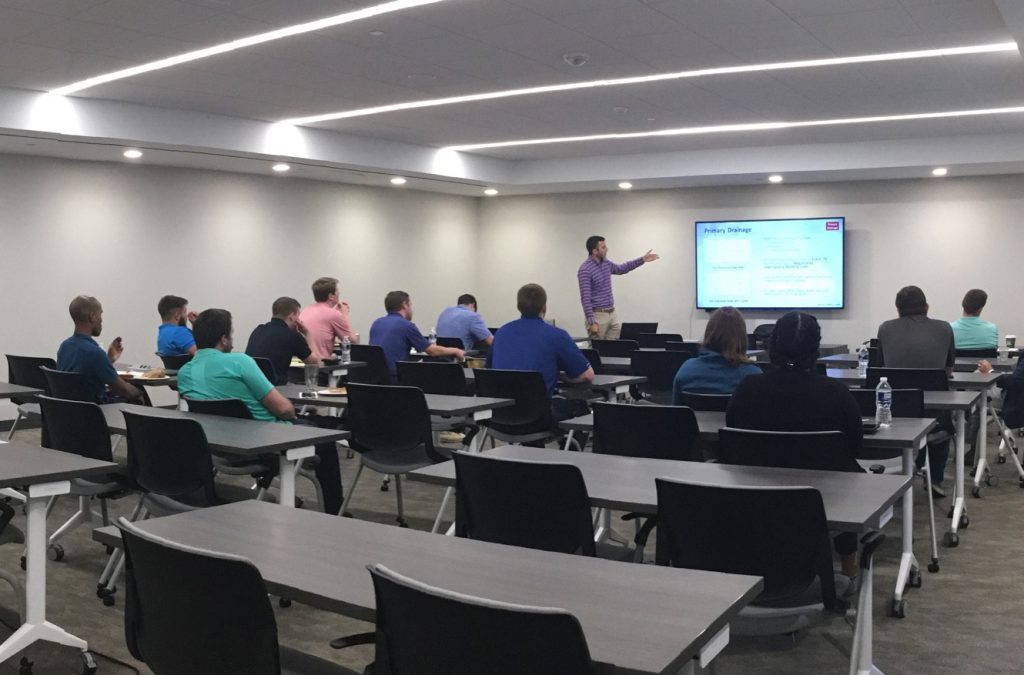 Certification Courses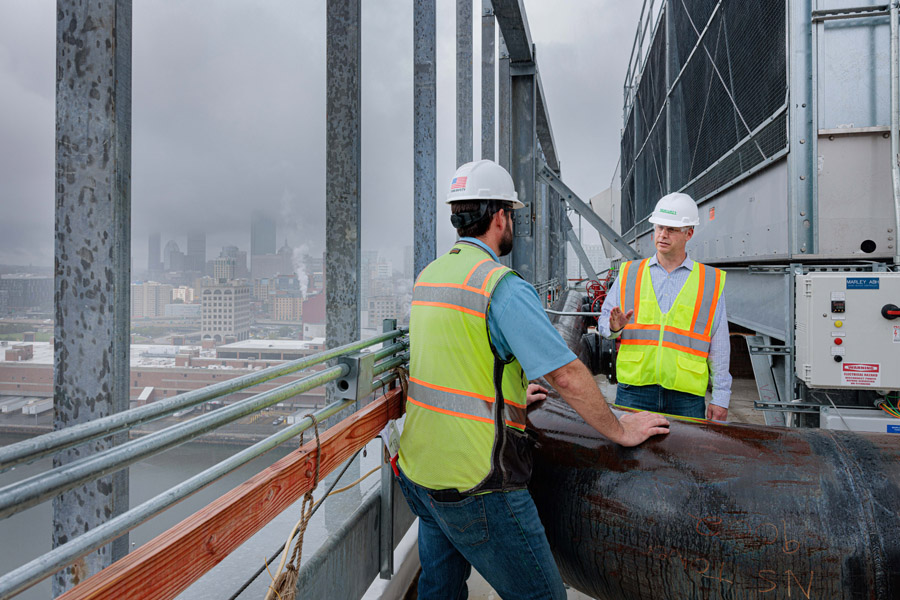 Access to Leadership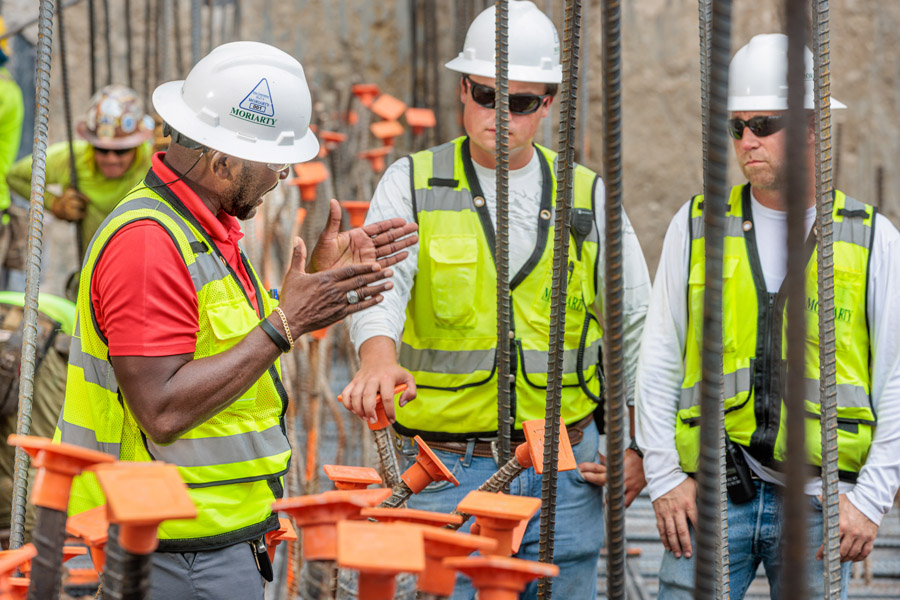 On-Site Training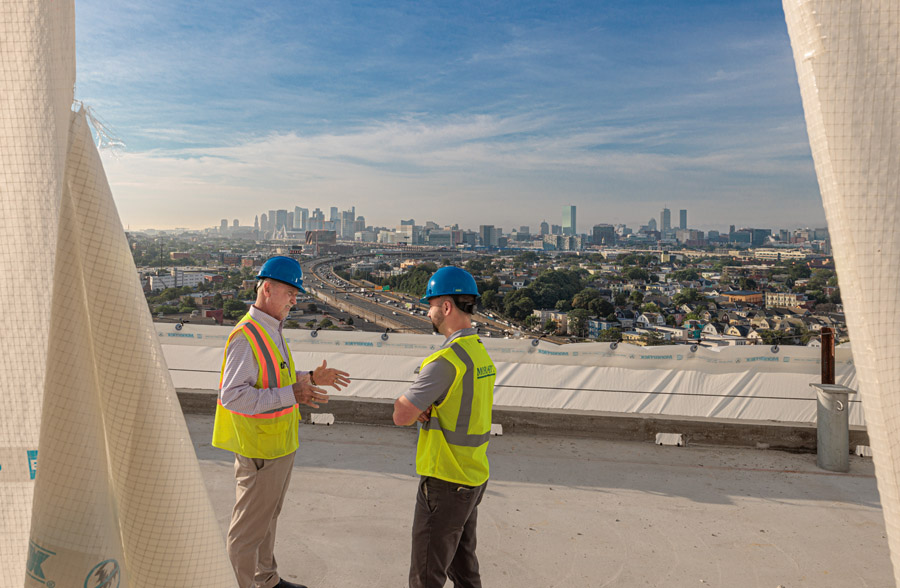 1:1 Mentorship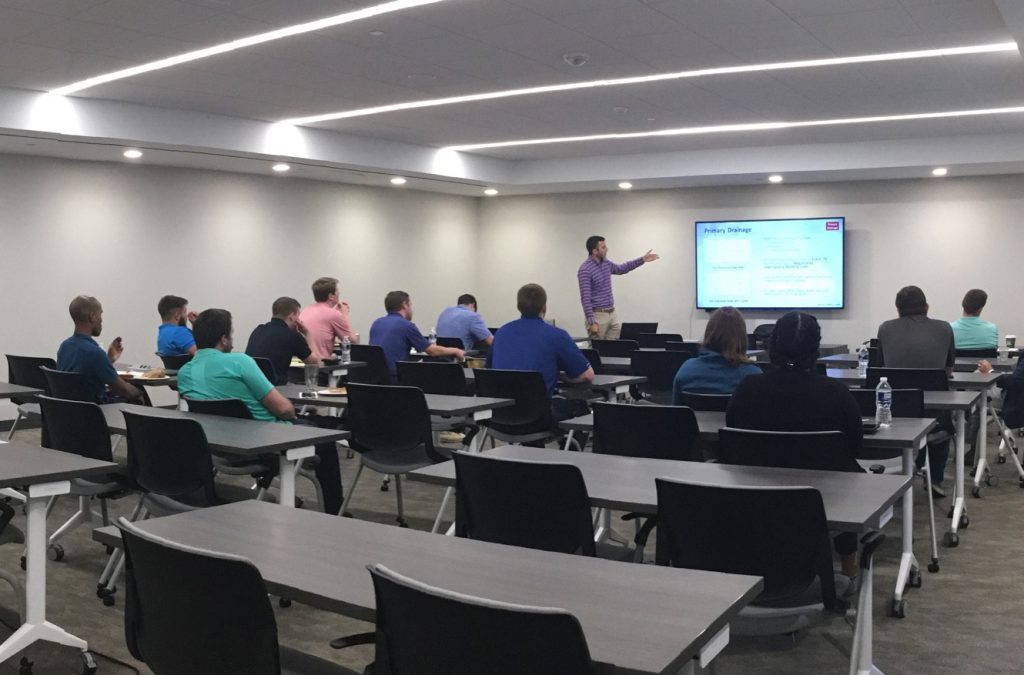 Certification Courses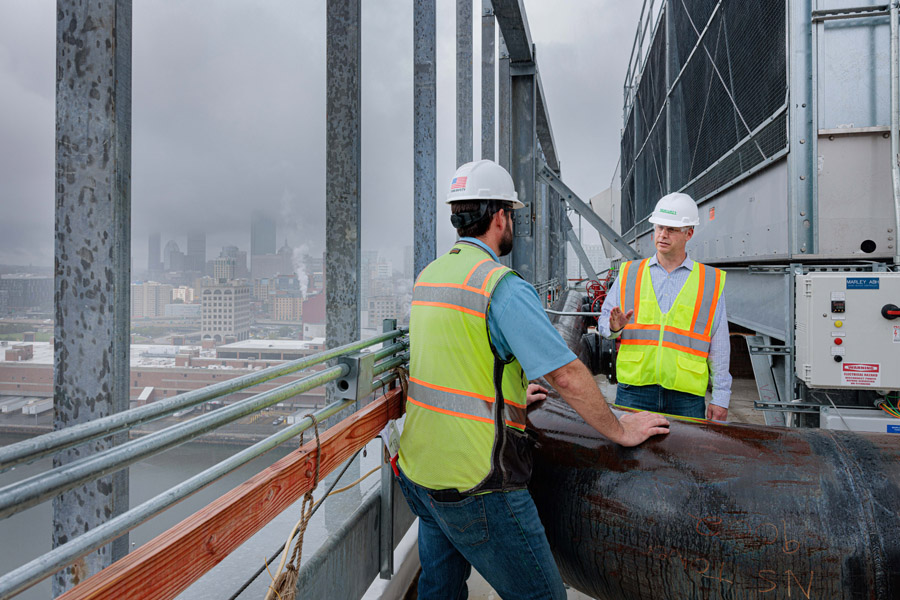 Access to Leadership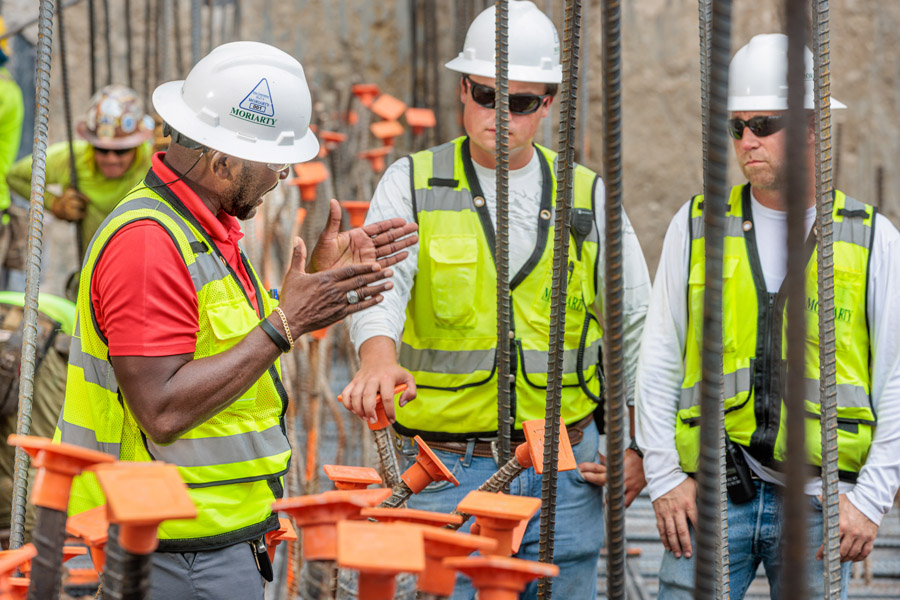 On-Site Training
After two decades at Moriarty, the family atmosphere remains unmistakable. The enduring warmth and camaraderie define our workplace, making it feel like home.

Fernando Vilela, Director of Operations
This is not merely a workplace for me, it's a lifelong journey. I don't just plan to work here, I plan to retire from here.

Valeria Perez-Vera, Project Engineer
Coming from an architectural background, Moriarty played a pivotal role in propelling me into a new field, facilitating rapid experiential growth from the get-go.

Zereger Araujo, Field Engineer
This isn't just a workplace; it's my professional home—a testament to loyalty, family, and the commitment to retire here.

Vanessa Florez, Accounting Manager, CFO
The camaraderie among my colleagues is exceptional; I've made many friends and received help whenever needed for my success.

Robert Marra, Assistant Superintendent
Commitment to Belonging
We're fostering an environment where everyone feels free to be their authentic self.
We know that diversity of thought and experience makes our company stronger and our end-product better. But creating a welcoming work environment isn't just about the results; it's about the personal comfort and happiness of our employees. We're building a workplace where every single person feels valued for the unique perspective they bring to the table. Our doors are always open to team members who share our passion for problem solving, collaboration, and who are ready to roll up their sleeves and get the job done.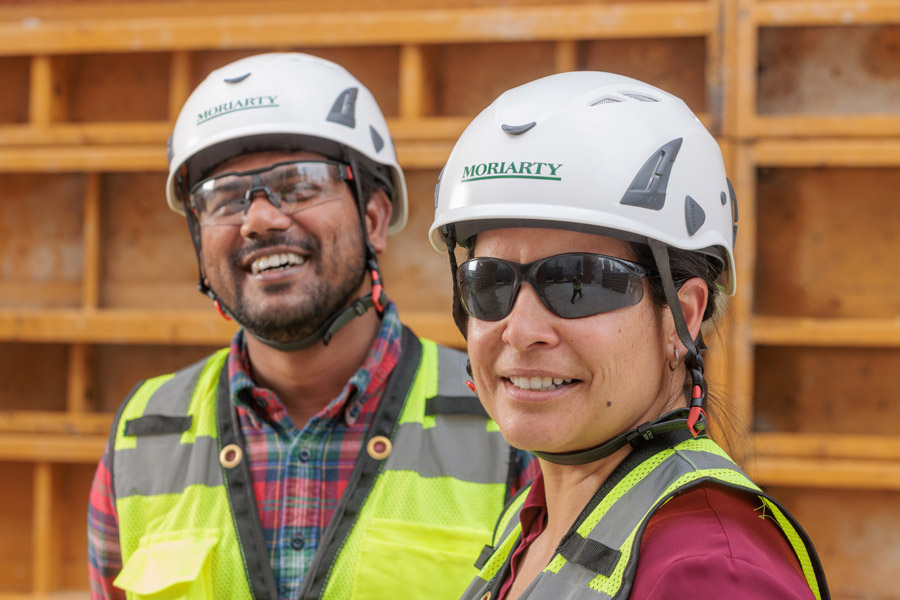 Ready to join the team?
Get in touch, and we'll reach out to qualified candidates.
Looking for internship opportunities? Learn more >